Killer Scooter's SoCal Super Sunday
By Justin Banner 
So, what is it? What is Super Sunday and why is it so special? Why would anyone want to come out and risk breakdown, heat, exhaustion and stares by traffic? How could anyone want to come to this? Well, Super Sunday started in 2008 with the guys over at Killer Scooter running everything.
Yes, everyone, this is the man who started it all, Steve of Killer Scooter!
Starting out, it was just a meet to get everyone together to have fun and hang out. It was also about the ride and seeing how far they could go before everyone was tired or broke down. In 2009, the ride was nearly 160 miles round trip and the longest ride was in 2010 at 200 miles round trip! For group rides, Super Sundays are epic ones and they keep getting better and better each year. What also makes these rides epic are the destinations and when you ride in a Super Sunday, you don't know what your destination is until you get there.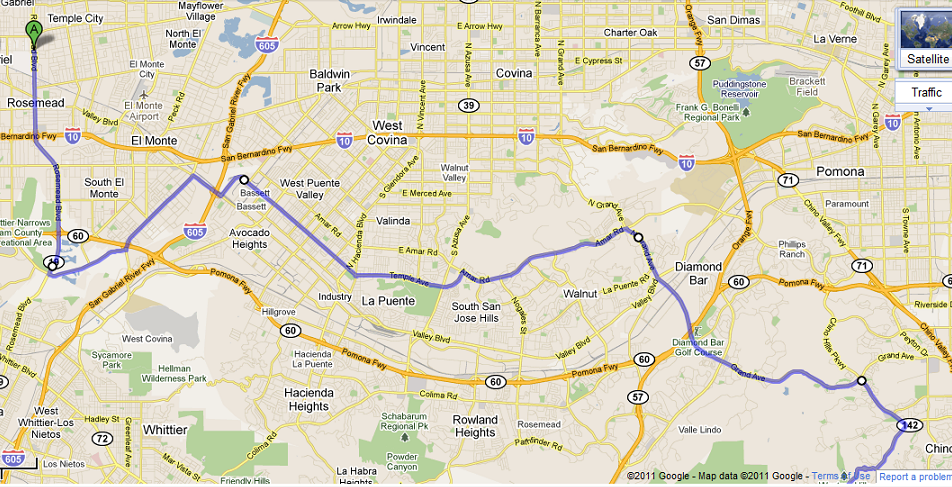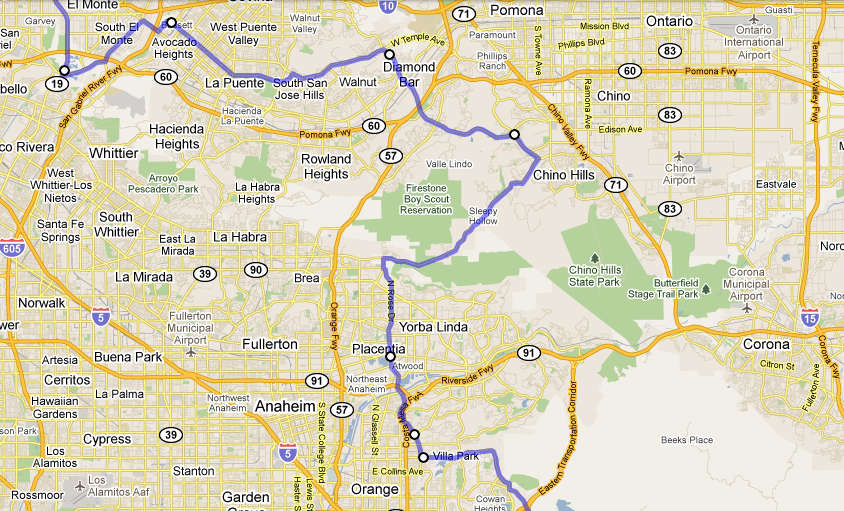 You want epic rides with hundreds of scooters? Just take a look at last year's route!
Honestly, that still isn't the reason. Really, what makes Super Sunday a special event are the people involved and not just with Killer Scooter and the many Super Sunday sponsors. The crowds not only increase each year, but come from further and further away. Riders from as far away as Virginia Beach, Virginia and Honolulu, Hawaii come out just to ride.
Like I said, it's people who make this event! You get all kinds here at Super Sunday along with all kinds of builds, too.
There are even people who bring trucks and cars to the ride just to act as Support Vehicles for broke down riders. Dr. Charles Madrid, better known as Dr. Charles and who has a long standing on nearly all things Honda, is a regular and is normally seen helping riders tune, repair, or make it through the entire journey. Even Aldo, who crews on Fredric Aasbo's Scion tC Drift Car, takes his GY6 swapped Ruckus to have fun and ride. This event is the place to be for a scooter enthusiast!